This is episode 3 in a series where I'll be taking you on the journey I had that started in the fall 2016, lasting over a year and going through four different countries.
---
---
I make my way from the plane and I'm greeted by humidity. This thick, hot, and wet blanket hits me as I exit the plane. It's one of the gates where you have to take a shuttle bus to the airport and as I make my way down the stairs it feels like I'm swimming through the air. I've never felt humidity like this, coming from Canada we don't really get wet and hot summers, so it was a bit shocking to experience this at 2:00 am.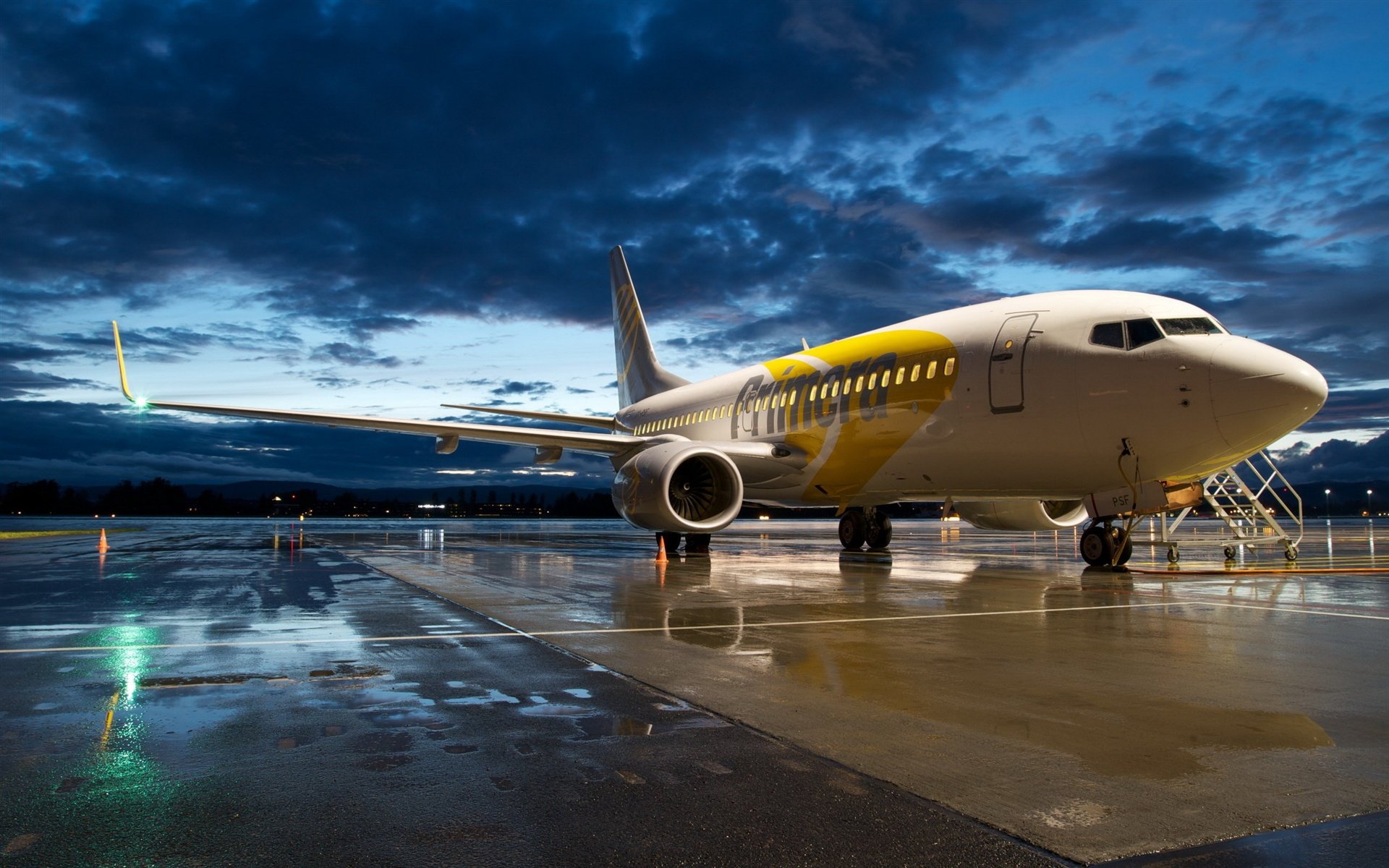 Source
The plane arrived slightly later than expected and I'm standing here waiting in the bus for everyone to board before we can get to the airport terminal. The doors shut, leaving a few passengers to wait for the next bus in the queue. The fan kicks on and my whole body thanks whoever invented air conditioning for this glorious technology. The bus driver stops in from of two sliding doors where everyone exits and flocks towards the airport in which we're safe from the dripping air. I make sure I have my passport ready, along with my visa which I applied for weeks in advance, keeping it in my front pocket so I don't have to fumble around when I get to immigration. I follow the signs that point towards baggage claim and immigration. How long is this terminal anyways? We round another corner and I see the lines of travelers waiting to get their visa stamps from the border officers.
I look at my watch and it's already 2:30. I emailed the guest house I am staying at before I left Canada to set up a shuttle from the airport. Giving too much faith in the estimated time of arrival, I told them I'd be in at 1:30 am, so I hope this guy is still waiting around for me. I don't have a SIM card and the internet at the airport isn't allowing me to connect. I have no way of contacting my guest house if he isn't here to pick me up.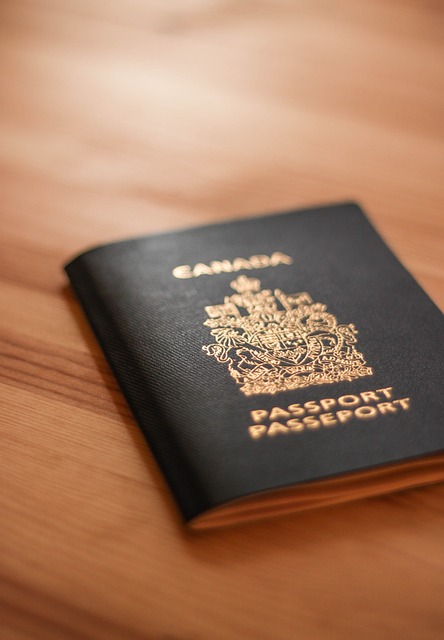 Source
Again, the line seems like it isn't moving any closer towards the officer, while everyone around me is going onward to their final destination. Alright, here we go, the tourists are finally getting a steady approval rate from the guard. My line inches forward and before I know it I'm next to have my visa inspected. He waves the lady in front of me through and looks at me with his piercing eyes. They tell me to come forward and be quiet. I pass him my passport, opening it to my picture page with the accompanying 30-day tourist visa. It seems as though the guards are given training to make you feel as uncomfortable as possible, scanning your papers as you stand there helpless and frightful that you might not get in, when you know you've done everything by the book. Am I supposed to smile and look as innocent as I can? I bring myself to let out a soft grin, but the sleep deprivation is beginning to set in. His right hand releases my passport, grabs the stamp and smashes it into the open ink pad, rubbing it back and forth making sure to get the dark blue ink into every crevice of the letters and numbers before bringing it down on an empty page. I feel this giant weight lift off me and, like the lady before me, he waves me through to collect my luggage.
By the time I get my bag it's 2:45, I'm thinking this guy has left and I'll have to get a taxi to the guest house. As I walk out from the airport I see tons of Vietnamese men standing around holding signs with the names of various travelers, for whom they are supposed to be picking up. I scan the crowd while making my way towards the taxis before I see a man holding my name on the card. Hallelujah! He waited for me and I don't have to try and pronounce the name of the street I'm staying on.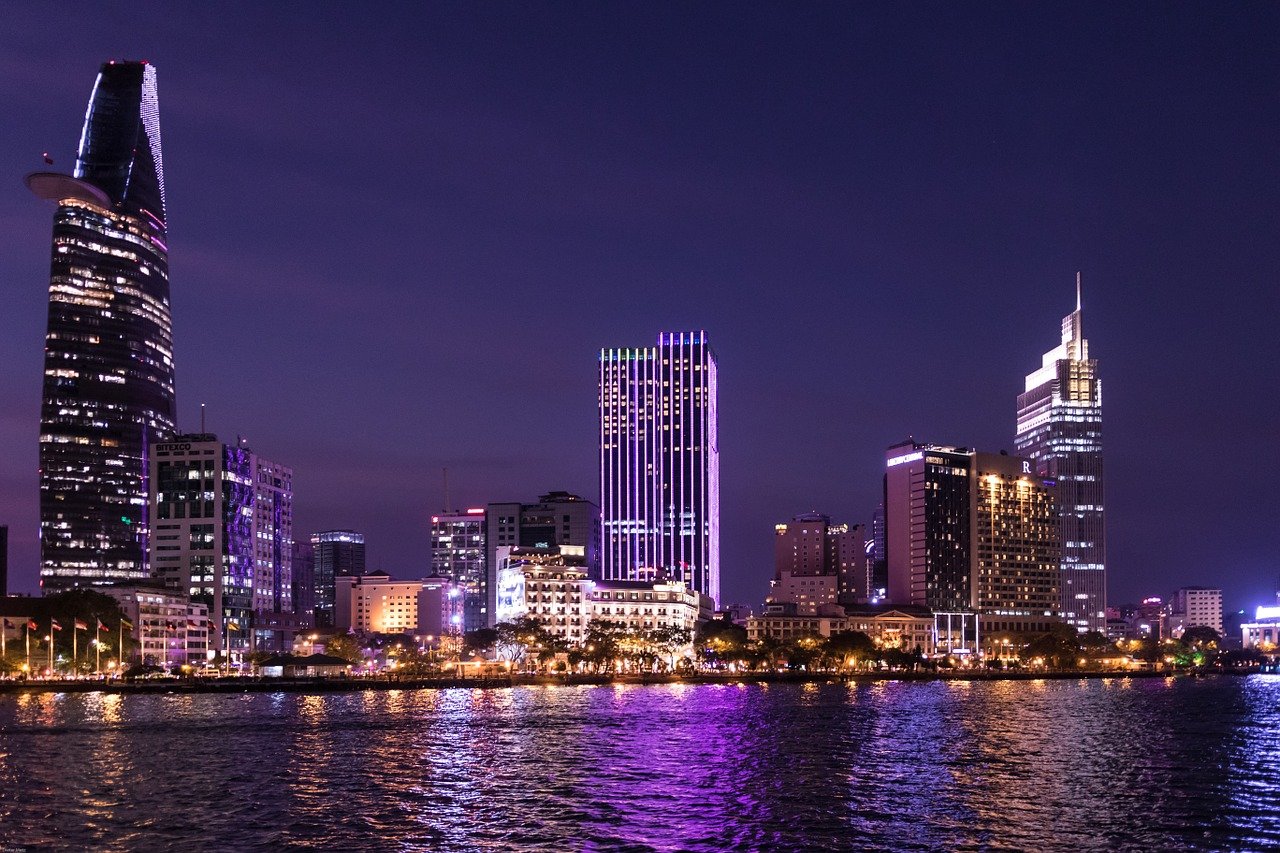 Source
I follow him to his van and he helps me load my bag into the trunk. I get in the back seat and we are on our way to the place where I can 
finally
 lay down and have a proper sleep.
The van pulls in to a busy side street with lots of colourful neon signs reflecting off the mirror like wet ground. People bustling, street food vendors feeding the hungry patrons of the night, and scooters running up and down weaving between the cars and people crossing the street. I sit in the van and think to myself about what it would be like back home at this time. There wouldn't be such an active night life like this. The busiest it gets is on the weekend when all the drunk people leave the bars, stumbling for the nearest pizza-by-the-slice shop, on their way home after a long night of drinking. Here lots of different types of people are out having a late snack at the vendors and driving around going from place to place.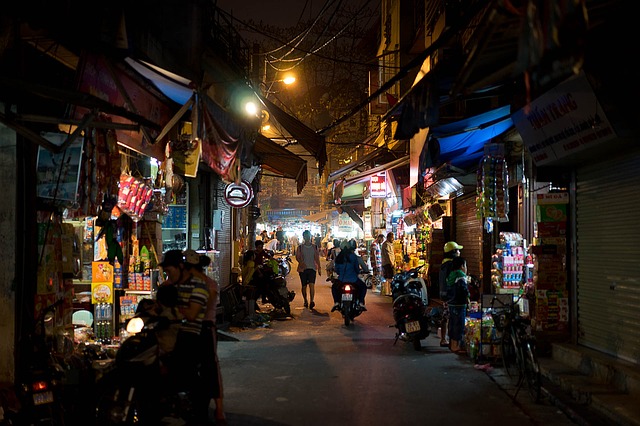 Source
We exit the van and I follow my driver down a dark alleyway dodging puddles when we arrive at a sliding door with the lights turned off inside. He knocks and a few seconds later a small woman, who was sleeping on the couch in the front office, with short hair and a soft voice answers the door and welcomes me inside. I say thanks to the driver, he smiles, turns around and is on his way.
I give the woman my passport to sign in, she hands me my key, a small piece of paper with the WiFi password on it and tells me my room is on the 3rd floor. My legs feel like jelly from my sleepless journey and of course there isn't an elevator.
I get upstairs and open my door, put my bag down on the ground, close the door behind me, and get undressed. My eyes gloss over as I fall towards my bed, my head hits the pillow and sleep can't come any sooner. I've finally arrived in Saigon.
330 total views, 1 views today